The GOP a leading candidate who has proven to be as psychologically deprived as any of the remaining four candidates. He stands taller, however, in the manner in which he goes about appealing to the extreme Right of the GOP; and it is sadly working. He stand taller, while wallowing in a gutter!
Rick Santorum will obviously say anything and do anything to remain at the top of the pack, of the most embarrassing set of presidential aspirants in US History. I actually thought once the likes of Bachmann, Cain, and Perry left the campaign trail, sanity would prevail and the campaign would move towards productive conservative posturing and rhetoric. Well, I was as wrong as ever. While Gingrich speaks from some far planet that only he and his wife understand, Santorum has reverted to the 'bottom dweller' candidate who plays on the uninformed or those driven by extreme right-wing dogma.
JFK…made him throw-up!
http://www.msnbc.msn.com/id/32545640
Santourm plays the "Connection of Church and State" card for those who will listen (and applaud) without regard for JFK's positions in his early 1960s campaign. John Kennedy faced what has proven to be very common in America: Newness frightens and causes hysteria. As the first Catholic candidate for the presidency, the nation was suffering undercurrents of a Catholic in the White House. I believe the early 1960s consternation is little different from that experienced by millions regarding President Obama taking the Oath of Office, and probably not different than if Hilary Clinton had won the Presidency. The prospect of Catholic in the White House at that time was real probably as serious a paradigm shift as having President Obama in the White House.


Kennedy spoke eloquently and with an overwhelming degree of sincerity about his commitment to separation of church and state. His words were purely spoken to
intercept and eliminate concerns about 'Catholic or religious' doctrine spread from the Office of the Presidency.


Santorum speak about JFK in a manner that is very revealing as to his own character, veracity and his personal values. Campaign rhetoric is one thing, the prospect of a theology is yet another. The later I suggest is as dangerous watching the Mulahs who run Iran go about the business of leading that nation. While it will never happen, imagine life in a nation with a president who is so consumed, artificially or not artificially, with religion. Do you think his/her faith will weigh in every facet of life. Of course it would, and that is not always a bad thing. But, factor-in one who is prone to dogma and that person's penchant for disdain for all that is 'not like him'. How long do you think it would take for one faith to become an object of a national crusade against other denominations. I suggest not very long at all.


Yet, Santourm did not stop there with his rhetorical dogma. He lashed out at President Obama's past comments about acquiring a level of education beyond the high school level. It is a proven fact the people who acquire education in any form beyond the level of 12th Grade, contribute more to their families well-being and contribute more to the greater society. Obama spoke about not only college, but vocational schools; that includes auto mechanics since Santorum loves to use that field as a hammer against Obama. Give the MSNBC video a review if you have not already viewed the segment.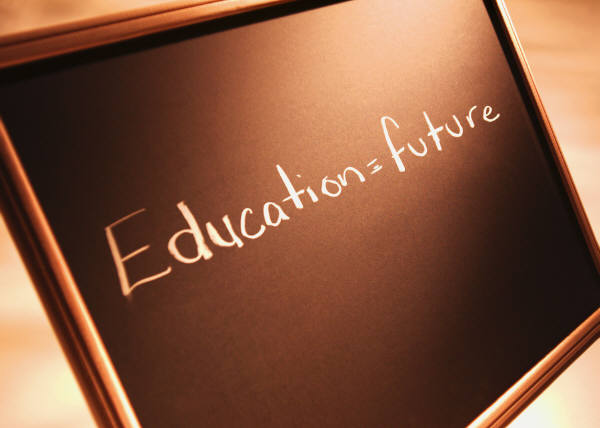 "…..what a snob?
http://www.msnbc.msn.com/id/32545640
We are in a political season, I get that. The political candidates are sowing their political rhetoric for sake of drawing votes which they need to grow to full blossom in November 2012. While some candidates are throwing decency to the wind for sake of capture the GOP nomination, Santorum is showing all the signs of one who has lost his marbles, tucked decency in his trousers, and placed rubber boots on his feet for trodding throw the GOP political 'pig-pen'.


While I am slightly reticent to use one of my favorite stories related to 'the pig-pen', this is a perfect opportunity to make a final point.


A wise person once told me the following.


"If you wallow a pig the creature will thoroughly enjoy it. First, you have wallowed in its pen, and that is satisfying to the pig, and final 'you now stink'.


I suggest those who cheer and applaud as Santroum goes about his sickeningly vile tirades are also wallowing in the same pig-pen.