"We can't shortchange basic services to people." President Obama.  I suggest the president's progressive inner core and paradigm is not shared by most in the Republican Party.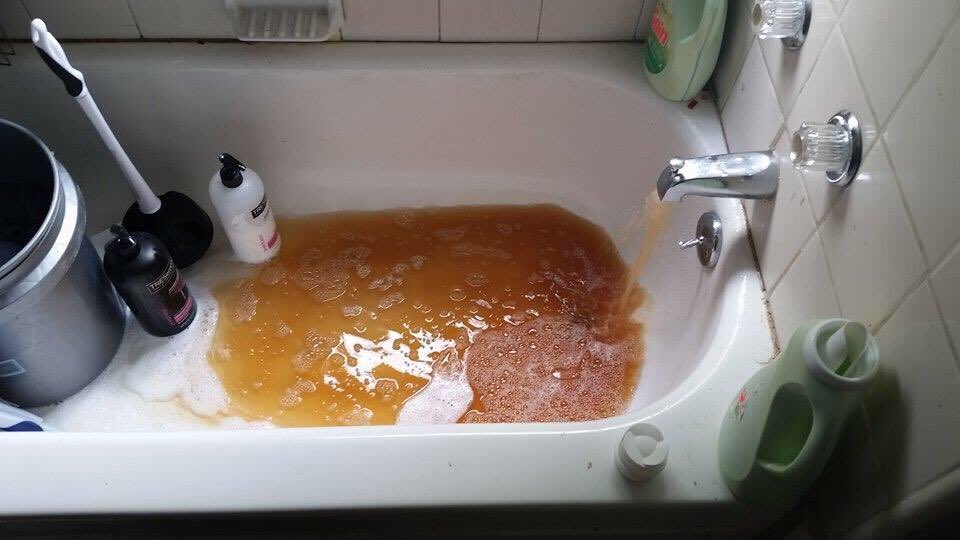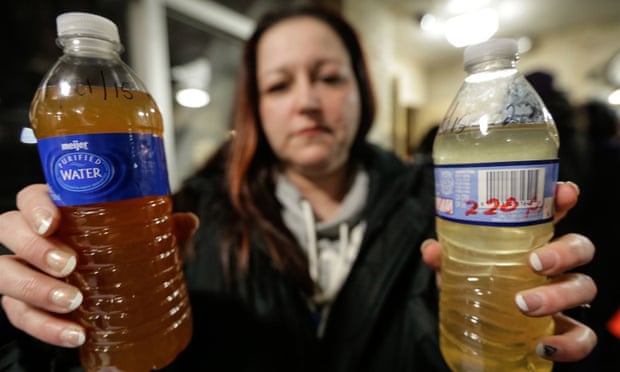 Third and sixth images above linked to critical reads (Click the image).

Flint michigan water crisis .cnnhttp://www.cnn.com/video/api/embed.html#/video/us/2016/01/21/flint-michigan-water-crisis-ganim-dnt-ac.cnn
There days ago NBC published a timeline of the Flint Poisoning.
In March of 2013, A local Michigan media outlet published the following piece.
March 21, 2013 at 11:25 AM, updated March 21, 2013 at 11:28 AM
Read more linked above
Republicanism is a serious danger to the greater society.  We have an election in the fall of this year. 

 "Remember Flint."