An Earth Wonder!!!!!




Divers dwarfed by an enormous sunfish
As Earth Wonder million of yeas of Earth's evolution.
___________________________________





Cassini Bids Its Final Farewell to Saturn's Moon Enceladus



Pluto

https://youtu.be/B0xkupKwjfM





V774104, is a little less than half of Pluto's size and two to three times farther awaydwarf_planet_v774104_spotted_by_hawaii_s_subaru_telescope_video.html

http://c.brightcove.com/services/viewer/federated_f9?isVid=1&isUI=1

Pluto coming into view via NASA
— Kim Zwicker (@kimczwicker) November 4, 2015
Deep Space Vista (and a rarity) October 12, 2015
The moon passed between Nasa's Deep Space Climate Observatory and the Earth, allowing the satellite to capture this rare image of the moon's far side in full sunlight. MARS
________________________ Life on Mars? Well, probably not as we know life, but there seems to be something flowing on (or in) the planet. Aol
Jaw-dropping images give us a first glimpse of Mars' liquid water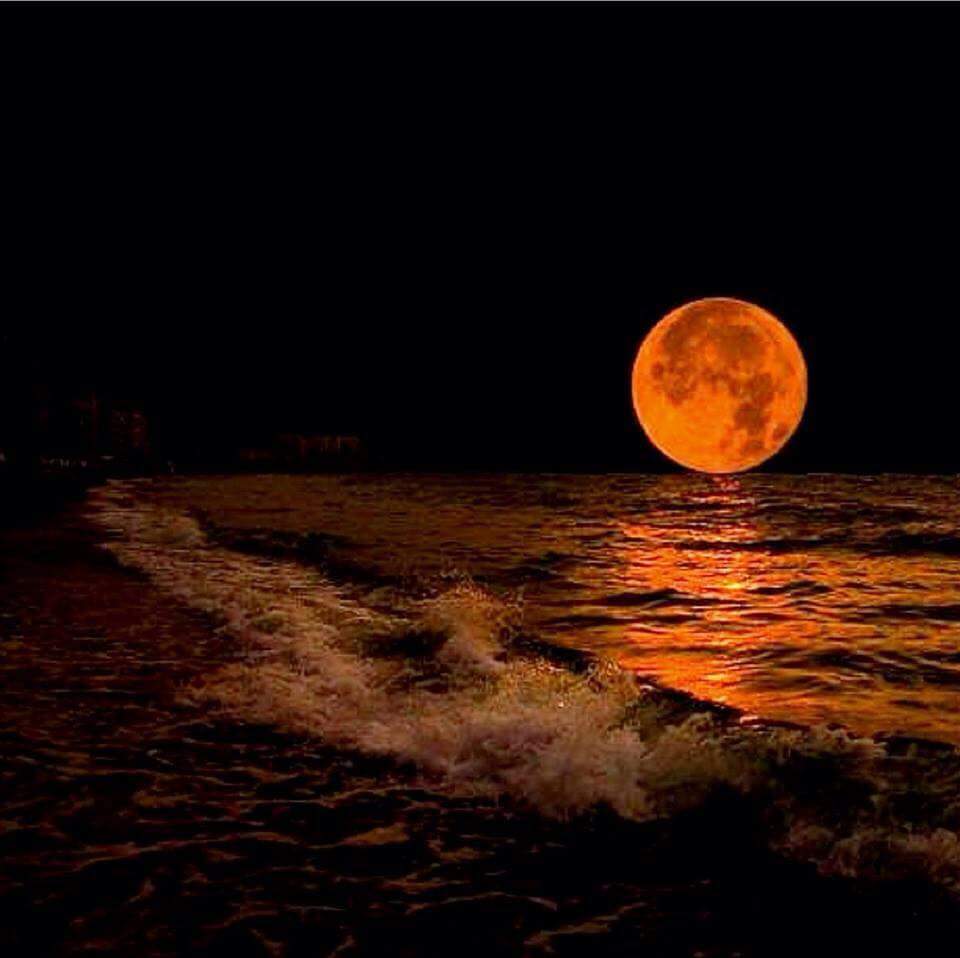 ______________________
THE WHITE HOUSE
Heading into the unknown…
Almost everything we know about living in space ends at six months. Now that I am at the midpoint of my mission, heading into the second half of one year in space aboard the International Space Station, I am looking forward to exploring the science of this uncharted territory and stepping into the unknown.
My Russian colleague Mikhail Kornienko and I are living in space for one year to push the edge of our scientific understanding. To add in another dynamic, researchers are conducting "twin studies" to compare the subtle effects and changes in spaceflight as compared to Earth by studying my twin brother and I, two individuals who have almost identical genetics, but are in different environments for one year. We hope that the knowledge gained on this mission will benefit the Earth and that the data collected will help send humans to new destinations, supporting the next generation of space exploration.
Whether it is living in low Earth orbit for one year or a two year mission to the Red Planet, I have learned that human potential is limitless and we should never stop pushing the boundaries of exploration.
Thank you for supporting me and joining me on this mission. I am posting on social media with the hope that I can bring all of you on Earth along for the ride. I want to inspire you to reach further for your dreams and know that anything is possible.
The people who make International Space Station operations possible, the flight controllers watching over our ship 24-7-365, and the researchers analyzing the data we get back have invested their careers and lives to this mission to serve the United States and inspire the next generation.
I have traveled 72 million miles around Earth in the past 171 days — flying at 17,500mph — and have had the opportunity to experience our home planet from an incredible perspective. When I come home in March, I will have orbited the Earth 5,472 times traveling 141.7 million statute miles and spent more time in space than any U.S. astronaut in history. Please join me for the next six months of my mission — as I reach these milestones and continue NASA's work off the Earth, for the Earth.
NASA astronaut Scott Kelly takes a selfie with the Bahamas from 250 miles above Earth aboard the International Space Station.
Please continue to follow the mission at www.nasa.gov/station and on social media at @StationCDRKelly on Twitter and Instagram, NASA Astronaut Scott Kelly on Facebook and using #YearInSpace.
Sincerely,
Scott
Scott Kelly
NASA Astronaut
________________________
M96
NASA and Celestial wonders (Giga Pixels on Andromeda) https://youtu.be/udAL48P5NJU ________________________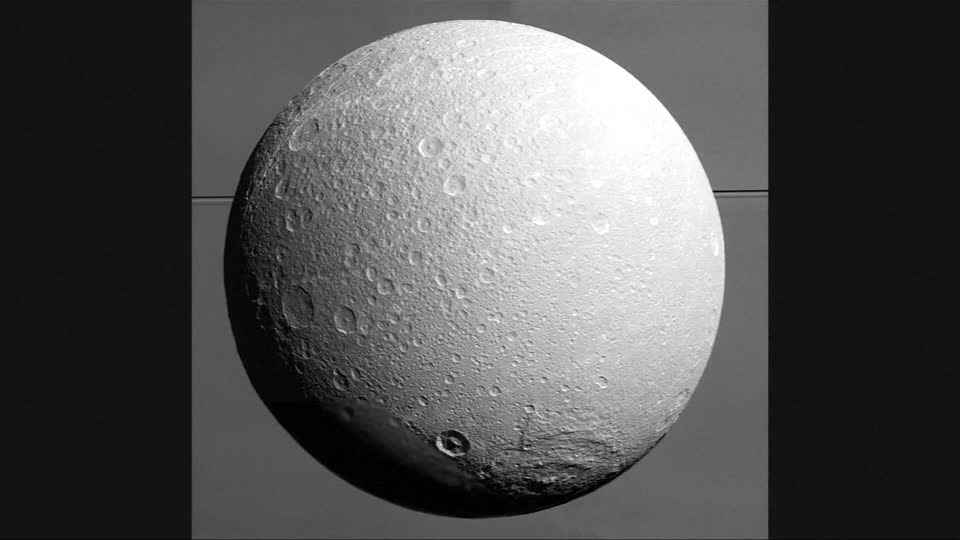 — Reuters Top News (@Reuters) August 21, 2015
Pluto does not disappoints!
Pluto March 2015
Enhanced-color image mosaic of Hyperion from Sept. 26, 2005. (NASA/JPL/SSI)
"@Learn_Things: This is what happens when Hydrophobic Sand is placed under water pic.twitter.com/6bFQfbIvUE" science is awesome #js — Anonymous Press (@AnonymousPress) December 29, 2014
Full story: http://bit.ly/1r3msch A newly-discovered species with a bizarre body has been spotted deeper down than any other living fish. More from the Depths of Earth's Oceans
You are here!
Earth's Invisible 'Star Trek' Force Field Protects You From Killer Electrons The Huffington Post | By Ed Mazza Email Posted: 12/01/2014
Must read link below
http://www.huffingtonpost.com/2014/12/01/earth-invisible-force-field_n_6245942.html
While it had been speculated that Earth's magnetic fields or even radio signals from human transmitters were blocking the electrons, Baker and his team say neither possibility explains the sudden wall the electrons appear to be hitting.

 
"When you look at really energetic electrons, they can only come to within a certain distance from Earth," Shri Kanekal, deputy mission scientist for the Van Allen Probes at NASA's Goddard Space Flight Center and a co-author on the paper said. "

This is completely new. We certainly didn't expect that

."
http://youtu.be/AbGzSAPicKY _____________________